Founded in January 2000 as SignPro Technology, GTS began as a small service vendor providing new technologies, software, equipment and training to the staff of graphic production businesses. We now have been in business for 23+ years and based in Acworth, Georgia since June 2007. We proudly sell and service our industry's most trusted brands and have accumulated over 40 years of combined technical experience in our field. Our team supports Roland, Mimaki and Mutoh printers and cutters, MultiCAM CNC tables, SAi Flexi Software, and many more outstanding vendors. We provide a wide range of wide-format and specialty printing and print and cut solutions.
Our equipment selections are used for a variety of graphic applications, including; packaging, vinyl, braille and digitally printed signage, custom graphic applications to promotional products, apparel, vinyl vehicle wraps and stickers, as well as flat bed and direct to substrate printing and cutting. Our goal is to provide outstanding services and technologies for your businesses that will increase your production capabilities and profit margins.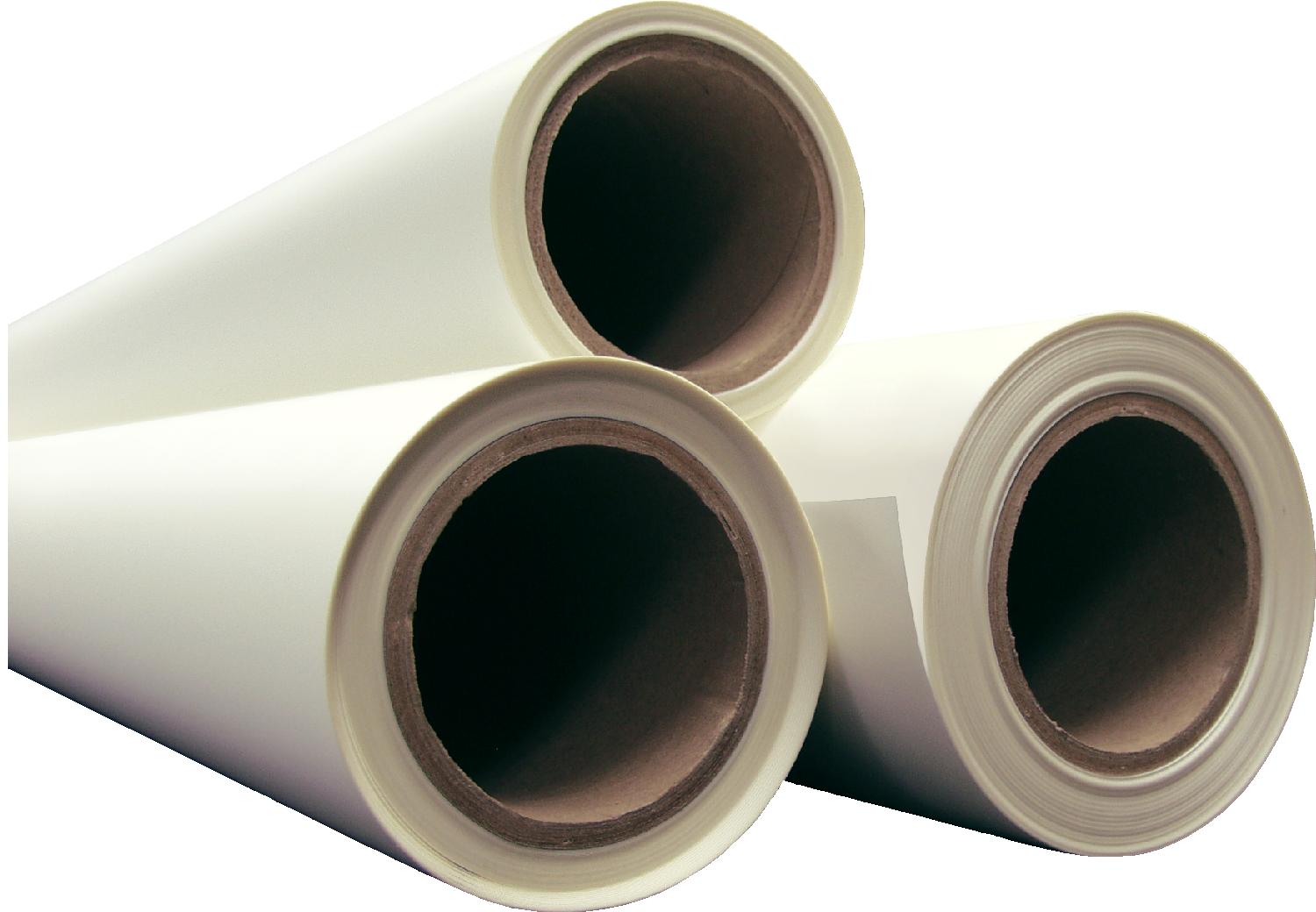 Digital Media, Tools & Shop Supplies
We carry a Huge Selection of Essential Products that we believe to be the best all around variety available in our industry today, especially where quality and value are concerned. Our goal is to continue to improve our selections with leading edge products and services and become one of your trusted wholesale suppliers of equipment, products and services. We look forward to meeting your high standards and developing a long-term relationship with you and your business.

Printers, Cutters & Laminators
We are a technical company with over 20 years of experience integrating software and equipment in graphic production environments. When you purchase your wide format equipment from us you get a certified technician onsite to set up and train you and your staff with the proper use and maintenance the equipment that best suite your needs.
We also provide remote set up for new or upgraded software purchased through us.  We will guide you every step of the way to insure you've have the correct knowledge of how to use your new tools.

Service & Maintenance
To support our commitment to the highest level of customer satisfaction we've aligned with the industry's most trusted group of vendors. We support leading edge and industry standard technology and have a long history of technical support and troubleshooting in graphic production environments. Our certified technicians can assist you remotely or onsite with issues that require immediate attention. We hope our experience will bring value-added service to every interaction you have with GTS.