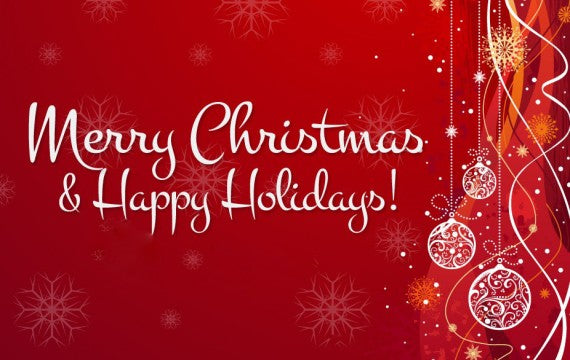 Happy Holidays from GTS
Where ever you are and what ever you're celebrating, we are sending you Holiday Cheer and a heartfelt Thank you for your support.
We will be closed for the Christmas holiday Monday 12/25/23 and Tuesday 12/26/23 and for New Years we will be closed on Monday 1/1/24 and 1/2/24.
Our Mission Statement
Our goal is to provide our valued customers with the highest quality of products, service, training and technical support -- when you need it on the products we sell and integrate in production environments. We strive to make your experience with new technology as hassle-free as possible, and we hope to become your first choice vendor for all your graphic production equipment, service and supplies.
Call GTS for Service, Product and Equipment Quotes/Information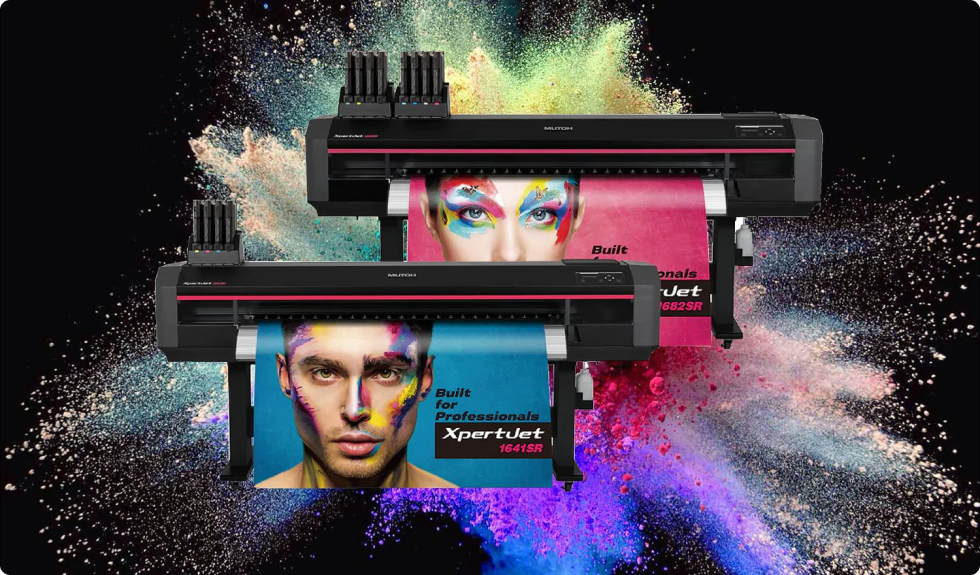 BRAND HIGHLIGHT
Mutoh
A leader in the industry for over 60 years, Mutoh America, Inc. is committed to delivering the highest quality products and services to our customers and partners. We accomplish this by constant improvements and meeting the challenges head on. Our contribution to society is to provide creative and cost effective innovations to the digital printing art form and its industry, and business opportunities for individuals and organizations.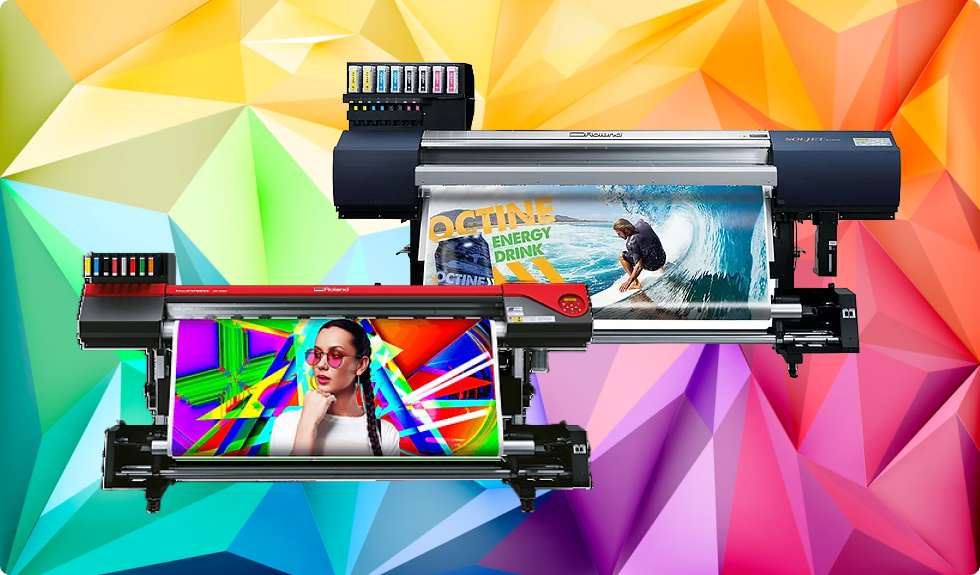 BRAND HIGHLIGHT
Roland
Roland DGA and our affiliated companies are pioneers in digital imaging technology for creative professionals. For over 40 years, Roland DG has led innovation in digital graphics with award-winning products that set new standards for precision, reliability and performance. Professionals worldwide rely on Roland DG solutions for signs and displays, digital fabrication, dental milling, fine art, photography, packaging, product personalization, engraving, 3D modeling and more. In addition to advanced and reliable products, Roland DGA is famous for its world-class customer service, providing users with support from a network of dedicated dealers, certified engineers, technical staff, and a wealth of training and education.
Have a question ? We are here to help.
Our team at GTS is dedicated to providing our customers with the graphic production industry's best products and services. Our technicians have over 30 years of combined experience with training and support from the industry's most trusted and valued vendors. Our customer service team is available to provide you with answers about to any questions you may have about our products, services, stock, logistics and our ever-growing product lines of outstanding products and tools for your business.
At this time, we do not ship outside of the US and we primarily serve the southeast so we can provide onsite assistance when needed.
UPS is our primary shipping provider, FOB Acworth, GA. Most of our UPS Ground shipments will deliver in 1-2 business days within Georgia and the southeast. We are well stocked on all varieties of ink and critical service and maintenance parts. Certain products, particularly service parts may be required to ship from our vendors, FOB California and Arizona.
We use UPS as our primary shipping provider. We also can provide Fedex and logistics licensed and insured shippers for printers and other equipment.
Products purchased can be returned in new unopened condition within 30 days of receipt. Returned Material Authorization [RMA] must be granted for all returned goods. Such goods are subject to restocking fee which may include return freight to vendor. No returns will be accepted after 30 days.